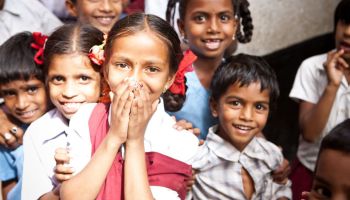 Silos to alleviate malnutrition in Gujarat
The government of Gujarat state in India signed an agreement with some companies, including the dairy products cooperative AMUL, to distribute fortified foods with micronutrients with a high nutritional value. The objective is to solve the problem of malnutrition among the most disadvantaged children, adolescents and pregnant women in this region. Our silos are part of the plant located in Mogar, where the company AMUL THR, manufactures these fortified foods that will improve the nutrition of Gujarat children.
Thanks to our client Andritz Technologies for your confidence.